This is in fact only one of Romney's homes in the US.

Ex-Massachusetts governor, Mitt Romney is a Republican White House hopeful, currently running for Presidential campaign 2012. He recently caused an outrage with his plan to quadruple his $12 million California home. Although he later corrected that he only planned to double, not quadruple it, the damage is almost done.

The following images are from his $5m ski chalet in Utah.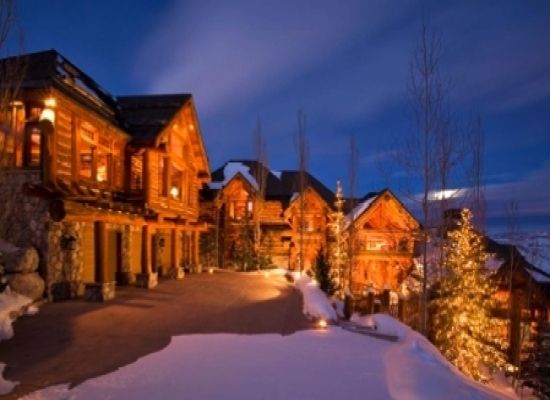 The fairy tale entrance to his Utah home up in the hill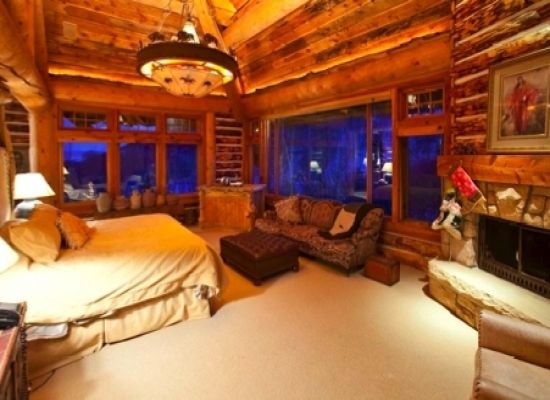 One of the bedrooms in Mitt Romney's holiday home, with big window overlooking the snowy ski slope.




The home is modelled on Alpine chalets. Perhaps this room has too many pieces of furniture, which weigh the room down a little. The view is spectacular, though.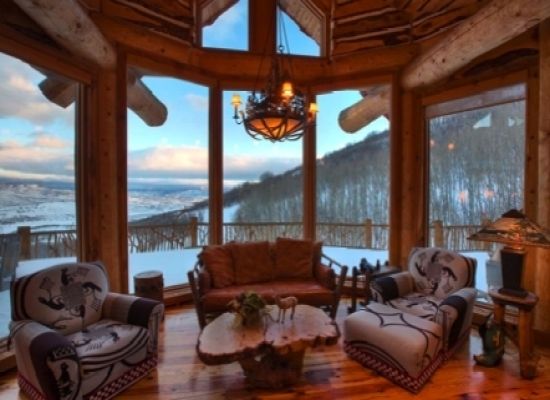 Snow all around Romney's wooden vacation home.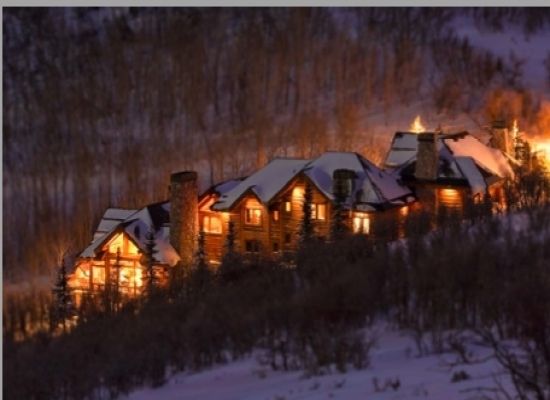 The above image was used on Boston.com article What the stimulus package could buy. Apparently, because Romney's home was on the market with an asking price of $5,250,000, you could purchase this estate about 149,904 times over with the stimulus package.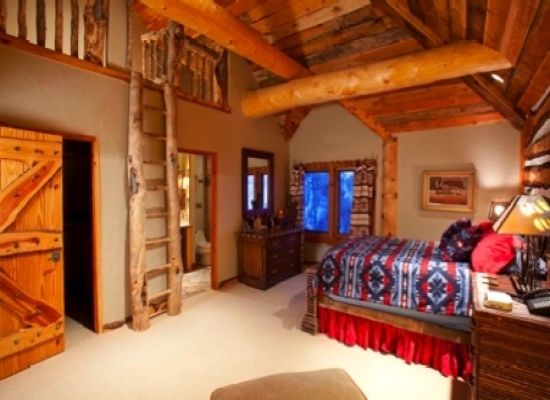 A Mexican-style bedroom in the house, it looks quite rustic and cool.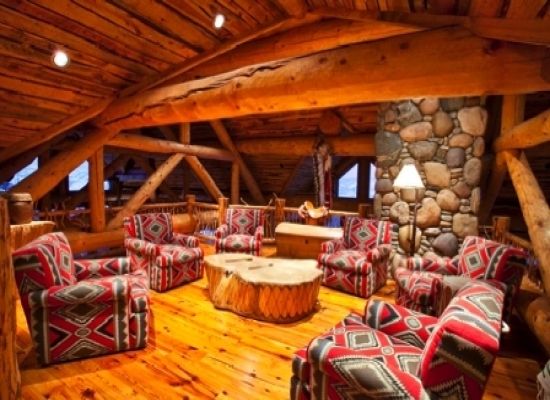 But this is taking the Mexican/ethnic theme a bit too far.




A small snug in the chalet




This supposedly means back to nature. I leave it to your own comment.




The naive motif on the rug would look great in a lighter colored room (whitewashed for example). Here is is a bit busy. Still a nice room to have dinner and look out at the Utah twilight.

by the way, if you're interested in the GOP debate in which Mitt Romney is involved, including his economic plan should you have enough patience to learn about it, check out Wall Street Journal website, which has a live blog on this particular subject. This website is purely for homes and interiors, unfortunately.